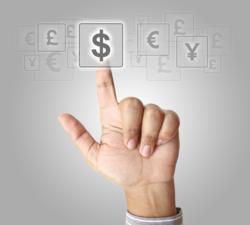 Sheffield, UK (PRWEB) May 17, 2012
Fill the car with fuel. Pop in to pay the bill. Grab a drink. All done? Not yet. Because in more and more locations, self-service kiosks are popping up. Now you can do so much more, whenever you want.
And money transfer remittances is one example of self-service that is booming.
Genkiosk is the most powerful kiosk management solution, so the makers GWD Media have the data to assess what is happening around the world, as James Oladujoye their CEO explains: Money transfer kiosks have taken us a bit by surprise maybe because I live in Europe. But in certain parts of the world there is a huge market. People want to send money home. Internationally, yes especially where you have a migrant workforce like the Middle East. But domestically too, say in a country like the Philippines where people move to the cities but maintain their links with their roots.
These economic factors have led to an increase of business and an extension of focus for Genkiosk. The kiosk software that started with Internet access has now expanded to include: